Become part of our team
At BWI Group, we offer competitive salary and benefits and the chance to work at a dynamic, growing enterprise.
What our employees say
I work with people from China, France, Mexico. There is so much to learn from them. I love having this opportunity.
Agnieszka
Purchasing Team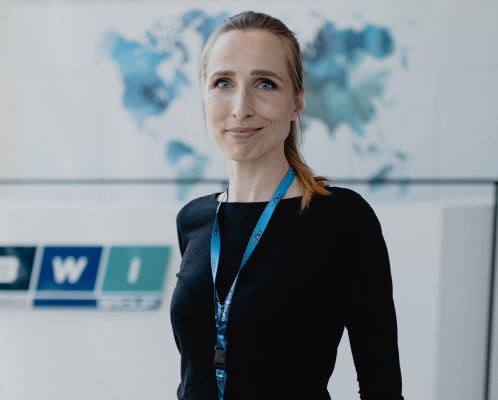 Within BWI Finance we have a great communication. I am always fully supported by my team members.
Magdalena
Financial Analyst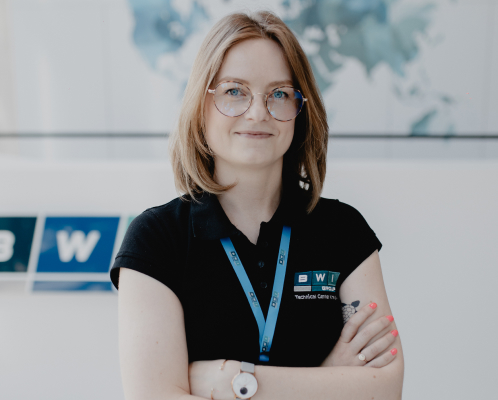 BWI Group appreciates long-terms relations with its employees by creating work opportunities corresponding with your current capabilities.
Klaudia
Change Management Team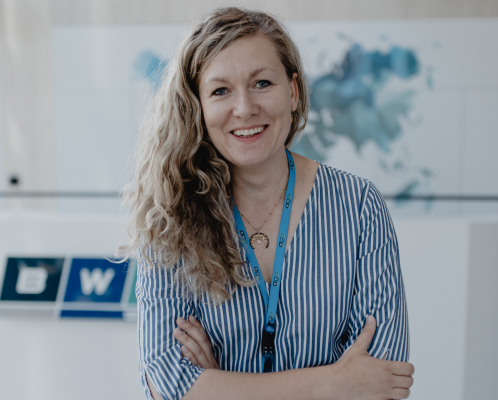 Despite challenging timings, obstacles and differences in opinions there is always this friendly approach one to another; both on managers and staff level.
Lidia
Product Development Team