The future of automotive and mobility​
…is defined by the intersection of Autonomous, Connected, and Electric. BWI Group is uniquely positioned to take advantage of these market drivers with chassis systems that meet the demands up through Level 4 ADAS, mechatronic expertise which enables the integration of chassis systems into future vehicle architectures, and the passion to deliver innovative products and solutions.​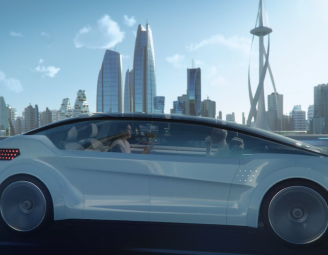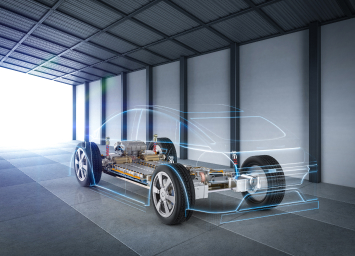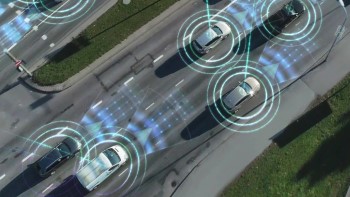 BWI Group is a global leader in vehicle brake and suspension systems, offering a wide range of products that meet the needs of various vehicle segments and applications. BWI Group's products are based on more than a century of experience, and our heritage of technology development and execution delivers products that provide superb ride, handling, braking, and comfort for vehicle manufacturers and end customers worldwide.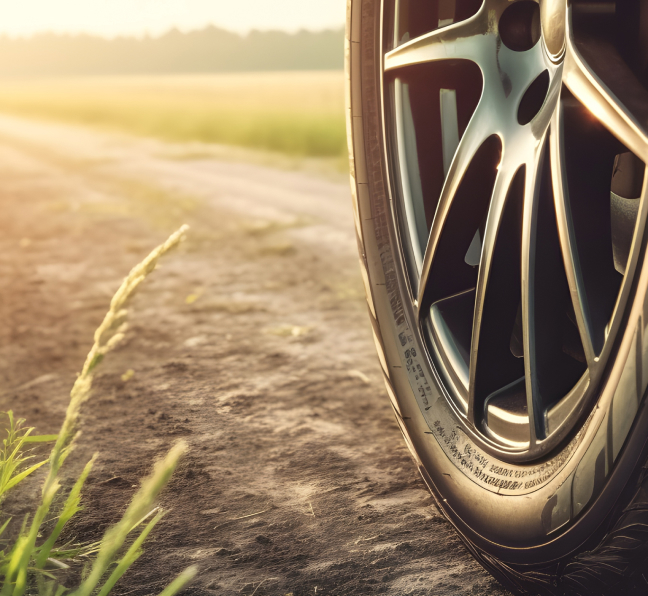 Safe
BWI Group brake and suspension systems have been optimized for vehicle application, enhanced vehicle dynamic performance , flexibility , fault-tolerant redundancy and automatic driving technology integration for Level 2+ to Level 4.​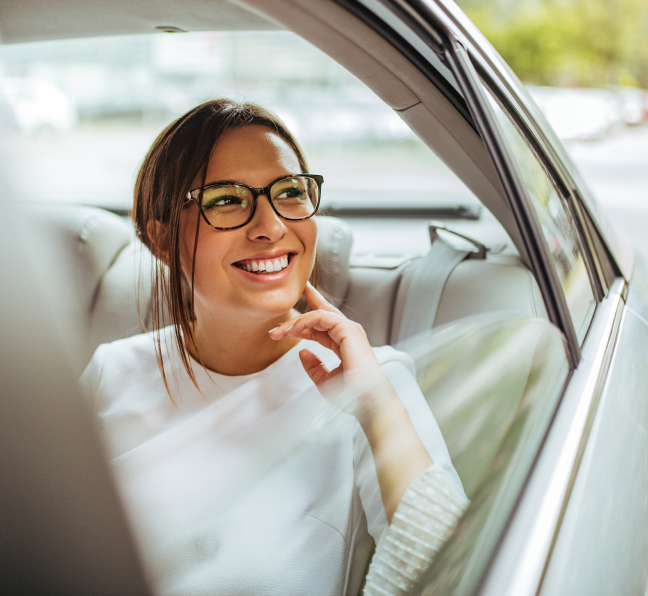 Comfortable
BWI Group brake and suspension technologies provide outstanding refinement and game-changing performance. Using novel materials like magnetic fluid or incorporating well-known electro-hydraulic principles and methods in innovative ways, BWI Group solutions provide unexpected functionality, greatly enhance comfort, deliver superior motion control, and bring the vehicle to a higher level.​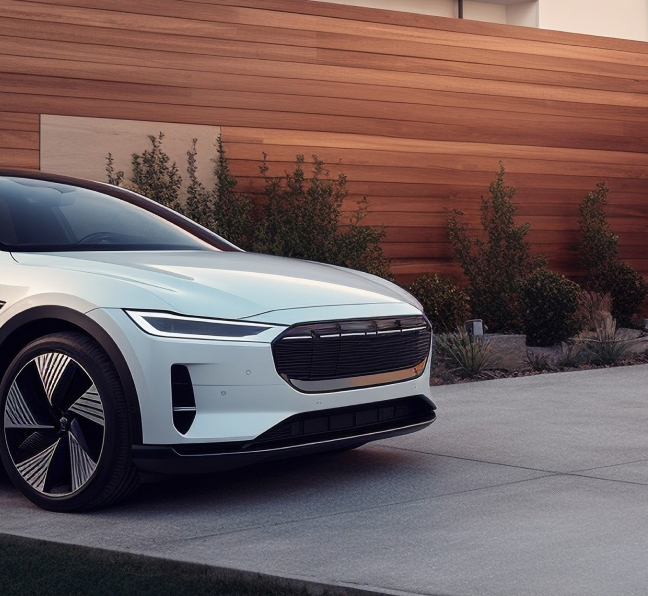 Smart
This is the innovative advantage of BWI Group: brake and suspension systems can be integrated into the intelligent chassis of the car through by-wire control settings, providing the possibility for dynamic vehicle upgrades. Cooperating with intelligent control software, the comfort, performance, and overall vehicle occupant experience is greatly improved, perfectly supporting Level 2+ to Level 4 autonomous driving technology​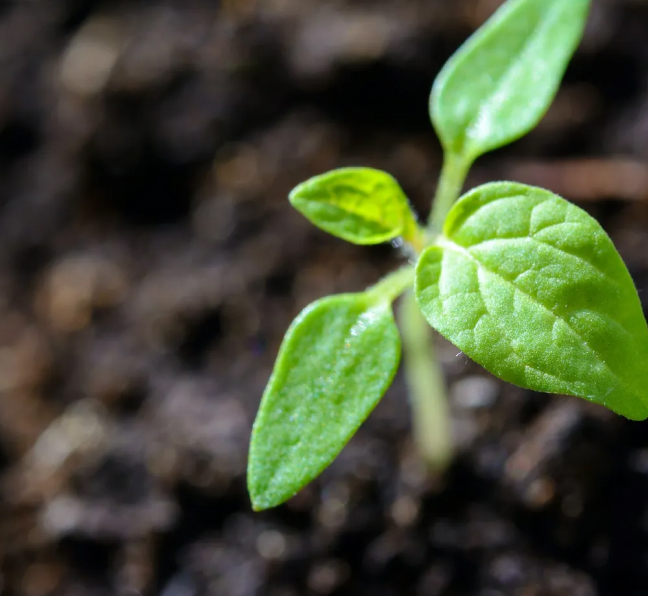 Sustainable
BWI Group's systems meet the market drivers of lightweight and compact designs, safety and ride comfort, eco-friendly and sustainable designs through the use of smart materials and processes, functional efficiency, and noise avoidance.​
Our product portfolio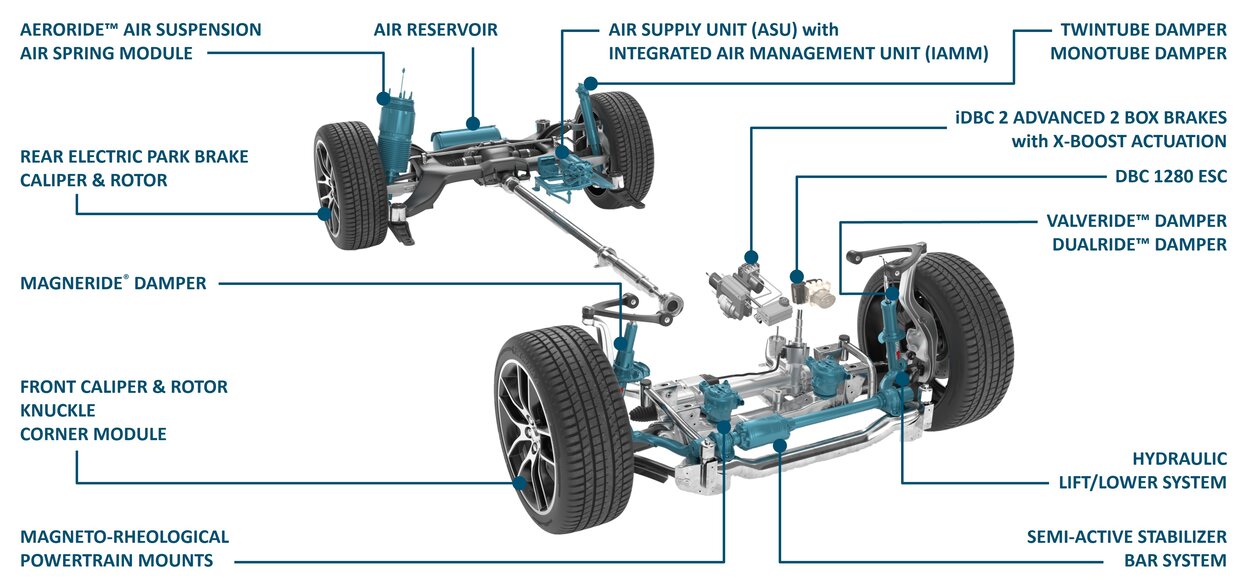 AIR RESERVOIR
TWINTUBE DAMPER​ MONOTUBE DAMPER​
REAR ELECTRIC PARK BRAKE CALIPER & ROTOR​
MAGNERIDE® DAMPER
​FRONT CALIPER & ROTOR​ KNUCKLE​ CORNER MODULE​
MAGNETO-RHEOLOGICAL​ POWERTRAIN MOUNTS​
AIR SUPPLY UNIT (ASU) with​ INTEGRATED AIR MANAGEMENT UNIT (IAMM)​
AIR SPRING MODULE​ AERORIDE™ AIR SUSPENSION​
iDBC2 ADVANCED 2 BOX BRAKES​ with X-BOOST-ACTUATION​
DBC 1280 ESC​
VALVERIDE™ DAMPER DUALRIDE™ DAMPER
HYDRAULIC​ LIFT/LOWER SYSTEM​
SEMI-ACTIVE STABILIZER BAR SYSTEM